WE ALWAYS TRY TO GET YOUR
BEST

POSSIBLE OUTCOME
The most important thing with any legal case is your confidence and comfort level with your attorney. The Law Office of Eric Harron is committed to providing clients with over 15 years of experience and resources for recovering monetary damages, getting a fair trial after a DWI or criminal charge, or dealing with the aftermath of a wrongful injury. When things don't go your way, it's important to have an aggressive attorney to fight your case. Eric Harron has years of experience fighting to help his clients get the best possible outcomes in DWI, criminal defense, and personal injury cases.
WHAT OUR
CLIENTS

ARE SAYING
Excellent Attorney!

We consulted with and hired Eric Harron to represent my relative in a DWI case. Eric told us he likes to get cases dismissed before they get to court. That's exactly what he did! We were informed by Eric that the case was dismissed. Eric Harron is an excellent Attorney and I recommend his services to anyone with a criminal case!
Excellent – Auto accident lawyer

I am very grateful for all the assistance/help from Mr. Harron. As a lawyer, he is very professional and personal. I felt very comfortable with Mr. Harron and he and I communicated very well to understand my expectations. He explained the process/procedure to me where I could understand it. I appreciated his advice when I needed it. I would recommend Mr. Harron to family and friends if asked.
Top notch service and always made me feel as though he had my best interest at heart. Eric got me a better deal than I could of ever hoped for too. Thank you very much sir.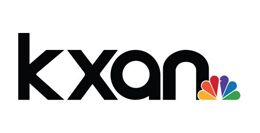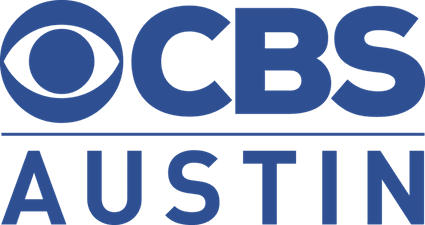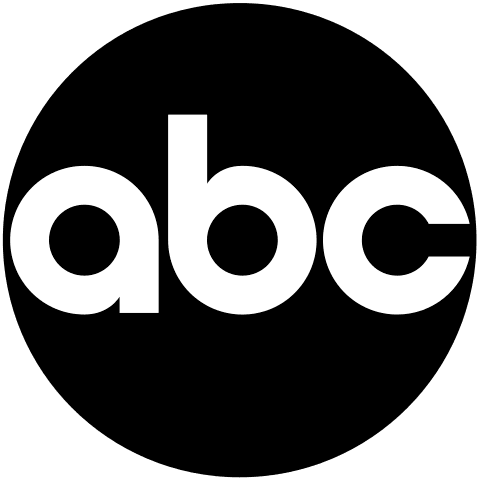 CRIMINAL LAW
CASES

WE COVER
DWI (Driving While Intoxicated)
And More
DWI

AND CRIMINAL DEFENSE CASES
In DWI and criminal defense cases, you need someone who frequently takes those cases to trial and has a good reputation with prosecutors and judges. Eric Harron is the experienced DWI lawyer who believes in you and will fight for your rights. Many of his DWI cases have ended with a reduced charge, sometimes expunging the arrest entirely.
Eric has also successfully defended numerous criminal defense cases resulting in "not guilty" verdicts or with charges being dismissed. He's handled all types of cases ranging from misdemeanors to complex criminal charges.
AN
ATTORNEY

YOU CAN TRUST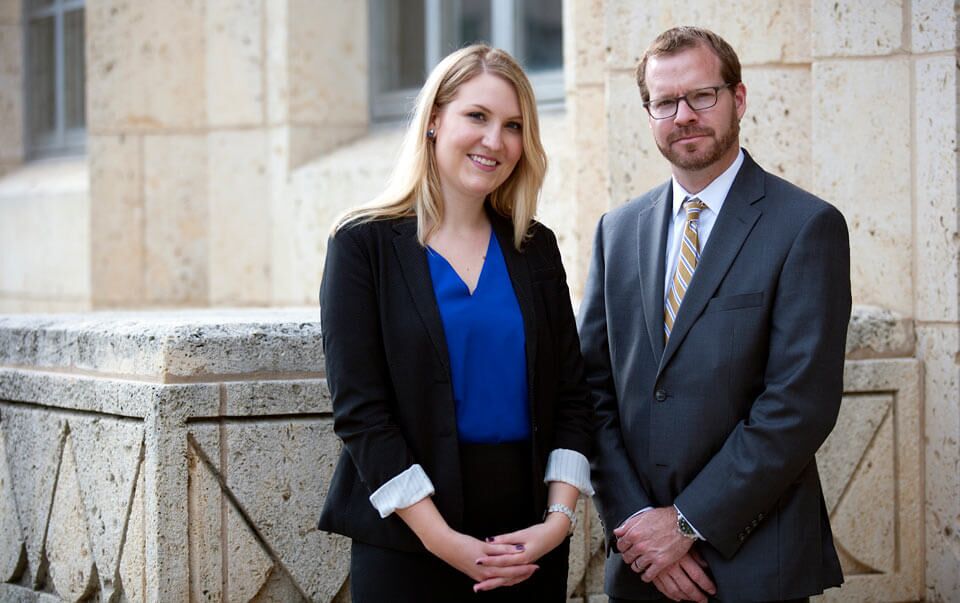 Eric Harron is the aggressive choice for a criminal defense, DWI, and personal injury lawyer. You can have confidence that he and his team will take on your case with the care and attention as if it's their own. They have been working hard on every case since November of 2007 and have an impressive favorable outcome record.
Don't take on your case alone. Seek out the expertise of a qualified legal professional in the Austin, TX area. If you or a loved one is facing a tough legal case, you can rest assured that Eric Harron will work tirelessly to fight for the outcome you deserve.
Eric Harron is passionate about every case he takes. The video above describes his defense of DWI charges.
DWI Case Results:
State v. O. U.
Client was charged with a DWI second. He performed poorly on all the field sobriety tests. He was asked to count as well as say part of the alphabet where he mistakenly repeated numbers and letters. After he was arrested an empty bag containing cocaine residue was found in his possession.
Result: Not Guilty.
Assault Case Results:
State v. N. C.
Client engaged in an altercation with his girlfriend where ultimately she broke her foot which required surgery. He was charged with Assault family violence.
Result: Case Dismissed.
Drug Case Results:
State v. E. T.
Client was charged with possession of Marijuana in Williamson County. He was in possession of approximately a quarter of an ounce in his pants pocket.
Result: After a pretrial hearing, all evidence suppressed and the case was dismissed.
Theft Case Results:
State v. D. L.
Client was charged with stealing a laptop.
Result: Case Dismissed.
State v. C. N.
Client was charged with shoplifting merchandise at Kohl's department store.
Result: Case Dismissed.
Contact the law offices of Eric Harron in the Austin, TX area today to discuss your individual legal case and what we can do to help you.
Let's talk about your
situation
We want to help you achieve the best outcome possible with your legal situation. Eric is passionate about every case he takes. Complete this form to get started.
Eric will:
Discuss your specific situation.
Answer any questions.
Quote a fee for services.