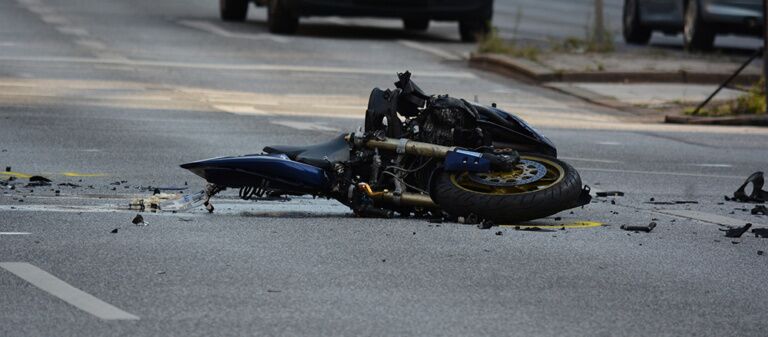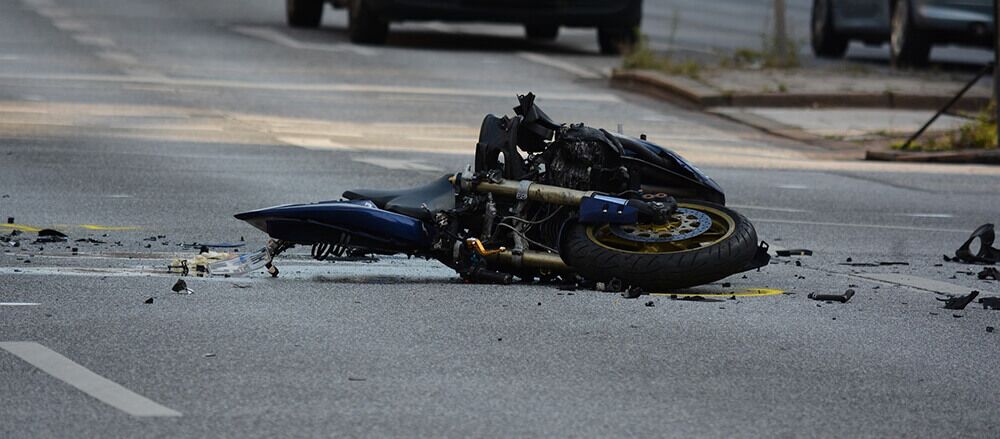 Motorcycle Accident Attorney in Austin
The state of Texas has almost 400,000 motorcyclists. Unfortunately, crashes involving a motorcycle result in serious injury or death about 90% of the time. The truth is, after most motorcycle accidents, injured bikers and their families are faced with difficult realities from inadequate medical insurance coverage, and often severe to catastrophic injuries.
Additionally, there tends to be a common bias against motorcyclists from police investigators and insurance companies. They can try to portray motorcyclists as reckless and dangerous, and then try to deny a portion of or all of your claim. Don't try to decide whether you have a case or not by yourself—time is a big factor. Accident victims and their families need time to heal and recover, and one of the best ways to encourage fast recovery is to contact a legal representative as soon as possible. As an experienced personal injury attorney in Austin, the Law Office of Eric Harron can advise and assist you so that you can get all the compensation you deserve.
An Experienced Personal Injury Attorney On Your Side
With years of experience as a qualified personal injury attorney in Austin, TX, Eric Harron is equipped to help you maximize your motorcycle accident claims. Often, accident victims and their families can sway an investigation for better or worse through their testimony. An attorney like Eric Harron can help you identify potential witnesses so you can be compensated for any medical bills, rehabilitation and therapy, disability accommodations, and pain and suffering. Don't allow your insurance company to give you anything less than you deserve. If your claims are either contested or denied, our legal team has the resources and experience to go head-to-head with the insurance company to fight for you.
Many of our clients don't realize how many different aspects of their lives will be affected after a motorcycle accident. Along with your medical and rehabilitation bills, you might also be eligible for lost earning capacity, lost income, physical impairment, and property loss and/or damage. During your consultation with us, it's important for you to discuss every aspect of your life that's been affected as a result of the accident. It will be helpful for us to be able to accurately assess your case and claims. At the Law Office of Eric Harron, we make every effort to help you feel confident moving forward in your recovery after an accident. We give our clients the best representation and Eric Harron fights for them all the way to court. Your future depends on the compensation that you are awarded—and we take that very seriously. For your free consultation, call Eric Harron today to speak with an experienced motorcycle accident lawyer in Austin who can evaluate your case.