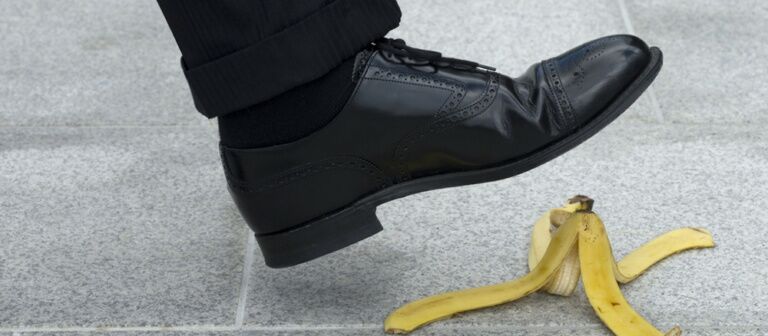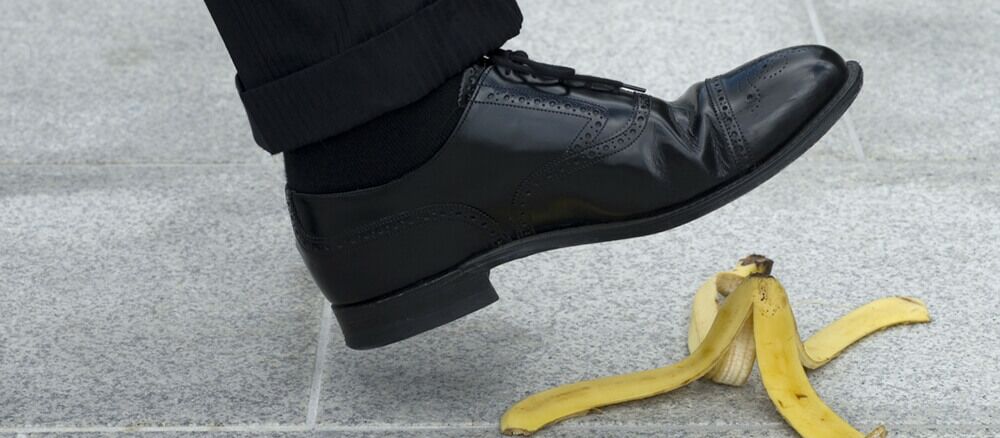 Slip and Fall Personal Injury Lawyer in Austin, TX
Slip, trip and fall accidents in Texas are also known as premises liability cases. In most states, landowners (both business owners and homeowners) are responsible for property maintenance so it doesn't present a risk of harm to any who visits. For example, landowners are obligated to protect the public from any potential dangers, or construction workers must protect the public from any hazards at the work site. Usually, an issue arises when a property owner or custodian has been accused of being negligent of the maintenance, repair, and/or upkeep of the property.
Since commercial properties have a higher volume of visitors, there are often more commercial slip and fall lawsuits, rather than private property, and most often include:
Slip and falls at commercial establishments caused by liquids or foreign substances (such as wet floors or spills)

Trip and fall incidents caused by unsafe property conditions

Construction site accidents
Slip and Fall Claims
If you think that you have a slip and fall case, you may be able to bring a claim for damages due to your injury, including pain and suffering, medical expenses, and lost wages. Victims of a slip/trip and fall accident should seek medical attention, avoid making a detailed statement admitting fault, get the names of the property owners, managers, and witnesses, get pictures of the scene and injuries, and save footwear and clothing. Also, do not give any recorded statements to insurance adjusters before speaking to an experienced slip and falls attorney like Eric Harron. It's important to keep as much documented as possible because slip and falls don't commonly involve many first-emergency responders, so there may not be a clear statement of liability.
The Legal Team at the Law Office of Eric Harron
Slip/trip and fall cases are unique in personal injury law because they require considerable work from the legal team to get attention from the insurance company and the property owner at fault. The Austin personal injury legal team at the Law Office of Eric Harron is committed to fighting for you until you get the compensation that you deserve. It's a common belief that attorneys encourage pretrial settlements to save time and resources, but Eric Harron isn't afraid to go to trial to get you your full claim amount. We will provide the best service to get you back on your feet. To get an accurate assessment of your case's worth, contact us today to schedule a consultation with the Law Office of Eric Harron.