Trucking Accident Attorney in Austin, TX
While commercial vehicles and 18-wheelers are an essential part of our society that allow for the quick transport of goods and materials, unfortunately the drivers of these vehicles—and sometimes the vehicles themselves—can pose serious threats to other drivers on roads and freeways. 18-wheelers weigh up to 30 times more than the average passenger vehicle, which means everyday drivers are always more at risk in an accident involving big rigs, even at slow speeds.
Texas Trucking Accidents by the Numbers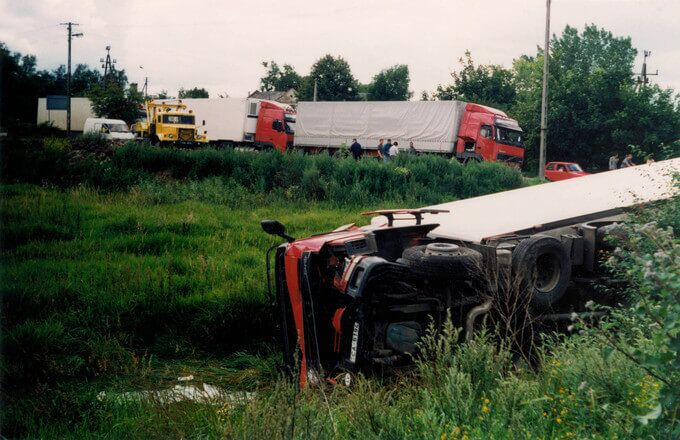 Each year in Texas there are thousands of traffic accidents caused by commercial vehicles, and hundreds that result in fatalities. The rate of trucking accident fatalities in Texas has actually risen by 50% since 2009, with more than 500 deaths reported in 2013. When compared to truck drivers or truck occupants, other drivers involved in the truck accident are three times more likely to be injured, and four times more likely to be killed. Find out what to do after a car accident.
Why You Need an Austin Trucking Accident Attorney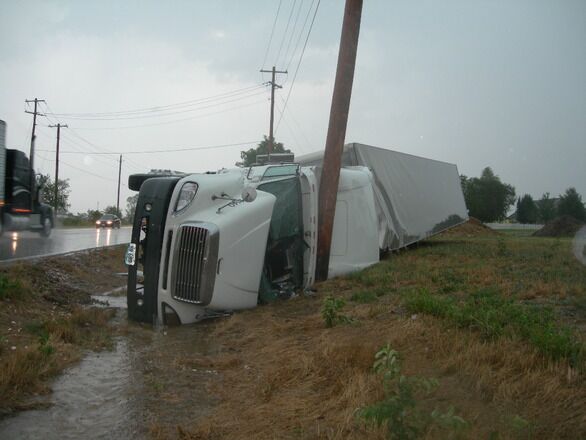 If you or a loved one has been involved in a truck accident that resulted in serious injury or even death, you need a personal injury lawyer on your side that will help you get the compensation you deserve. Injuries resulting from a truck accident can have a far-reaching impact on health and quality of life for years to come. And the death of a loved one involved in a truck accident has an impact on your family that can never be repaired.
Without a qualified trucking accident attorney in Austin, you risk getting less out of a settlement than you need to cover the costs to get on with your life. Many trucking companies hire big insurance companies to cover their assets and employees in the instance of a trucking accident, which means that you will be at a big disadvantage if you attempt to handle your case on your own. The job of insurance companies is to save their clients as much money as possible when facing claims or settlements. I encourage you to take a look at my previous case results and set up a consultation with me as well as other attorneys before making your decision to hire someone. A qualified personal injury attorney in Austin like Eric Harron can help you navigate the ins and outs of dealing with claims and insurance companies so you can get the settlement you deserve.
What Eric Harron Can Do For You
Are you unsure if you have a solid claim to file after your trucking accident? Are you unfamiliar with how to move forward with your claim after you've been injured or experienced a loss after a trucking accident? Experienced Austin trucking accident attorney Eric Harron will help you evaluate your case and fight for your settlement all the way to trial. He has a proven track record as a Texas personal injury attorney who is committed to getting his clients the compensation they need after an accident. Call today.